People-focused. Business-driven.
HCM solutions for HR Transformations.
One unified platform to manage your entire employee lifecycle.
Efficient and Effective.
Best Solution for a Company with 500+ Employees
Ensuring Enterprise Agility to create an Org wide impact. 😄
HR Neeti's value proposition:
What does it offer?
HR Neeti facilitates to ace the HR Maturity curve
Key Features of the HR
NeetiHCMS
Highlights from the customer feedbacks
Governance Framework has helped customers to move up the HR maturity index right from the day of implementation thus immediately increasing the efficiency of the organization.
Helped in reducing repetitive works thus saving time, also identified leakages and plugged them leading tosaving money.
Performance management system has helped them to build transparency and accountability leading to lower attrition rates and has driven work force to be performance oriented.
User friendly at all levels, keeps entire organization updated and informed at their respective levels.
Clients acknowledge strong backend support and availability of HR Neeti customer success team, whenever needed.
Our Story - The Evolution
Our HCM is the evolutionary outcome of our journey in HR Consulting over the last ten years. We have used our deep HR knowledge and expertise to create a digital roadmap for organizations to overcome their people management challenges and transform their work culture. HR Neeti today helps organizations become future-ready by unleashing human potential with a people-first HCM.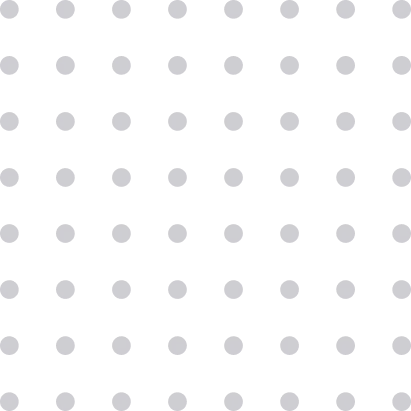 The strategies we offer our clients
All of us at HR Neeti are extremely passionate and take immense pride in our work. Our cohesiveness and the sense of ownership of our work are integrated carefully into the comprehensive nature of the HRM solutions we provide.
Our existence is pointless if we do not strive for and deliver excellence all the time. While excellence is possibly a driving force for millions, but for us, it is a necessity.
An organization can only succeed if the different personalities of all the employees are allowed to flourish under one umbrella. Individuality at HR Neeti fosters originality, innovation, and the hunger to achieve perfection.
HR Neeti provides growth-based solutions for other organizations, so it is integral that we are truthful and honest. The value of integrity is not just about upholding strong moral principles but also challenging those principles regularly to continue evolution in an upward trajectory.
The ways in which the world works are changing so rapidly that it has become a cliché. Everything has a better solution than before, and everyone wants their hands on that solution. For us, being futuristic facilitates the need for survival in this fascinating and competitive world.
Three Pillers of Business Transformations
ENHANCING PRODUCTIVITY
PMS
Enabling alignment across hieraechy
Individual accountability & collective ownership
IMPROVING PROFITABILITY
Postions Descriptions & Job Description
Designing PLP
Delegation of Authority(Defining authority Matrix)
Defining KRA & KPI
CREATING SUSTAINABLE GROWTH
Organization Design
Converting Data info information for decision making
MIS & Review
Competency mapping
Process enhancement & documentiation
Is enterprise agility a buzzword or a business driver? HR Consulting
Enhance Employee Experience with a view to improve Productivity while helping create more transparent organizations that remain high on accountability and performance.
Need a hand with in-depth Workforce Insights to manage costs and drive business growth?
Let us know what HR solutions you need help with.